Nine Heavens
A downloadable game for Windows
About Nine Heavens
In Nine Heavens Players take control of epic warriors who use a unique vector dash attack to slay their enemies in a fast paced multiplayer arena brawler where honour and bragging rights are at stake.

Nine Heavens features local multiplayer for up to 8 players.
gather your friends around for a fun gaming session and play as one of six unique characters fighting for glory and bragging rights.
The game uses a round based format for multiplayer matches.
When selecting the level you may increase the amount of rounds to play (RB increase rounds, LB decrease rounds). At the end of each round the loser gets first pick of power ups.
The player with the highest score at the end of all the rounds is declared victorious!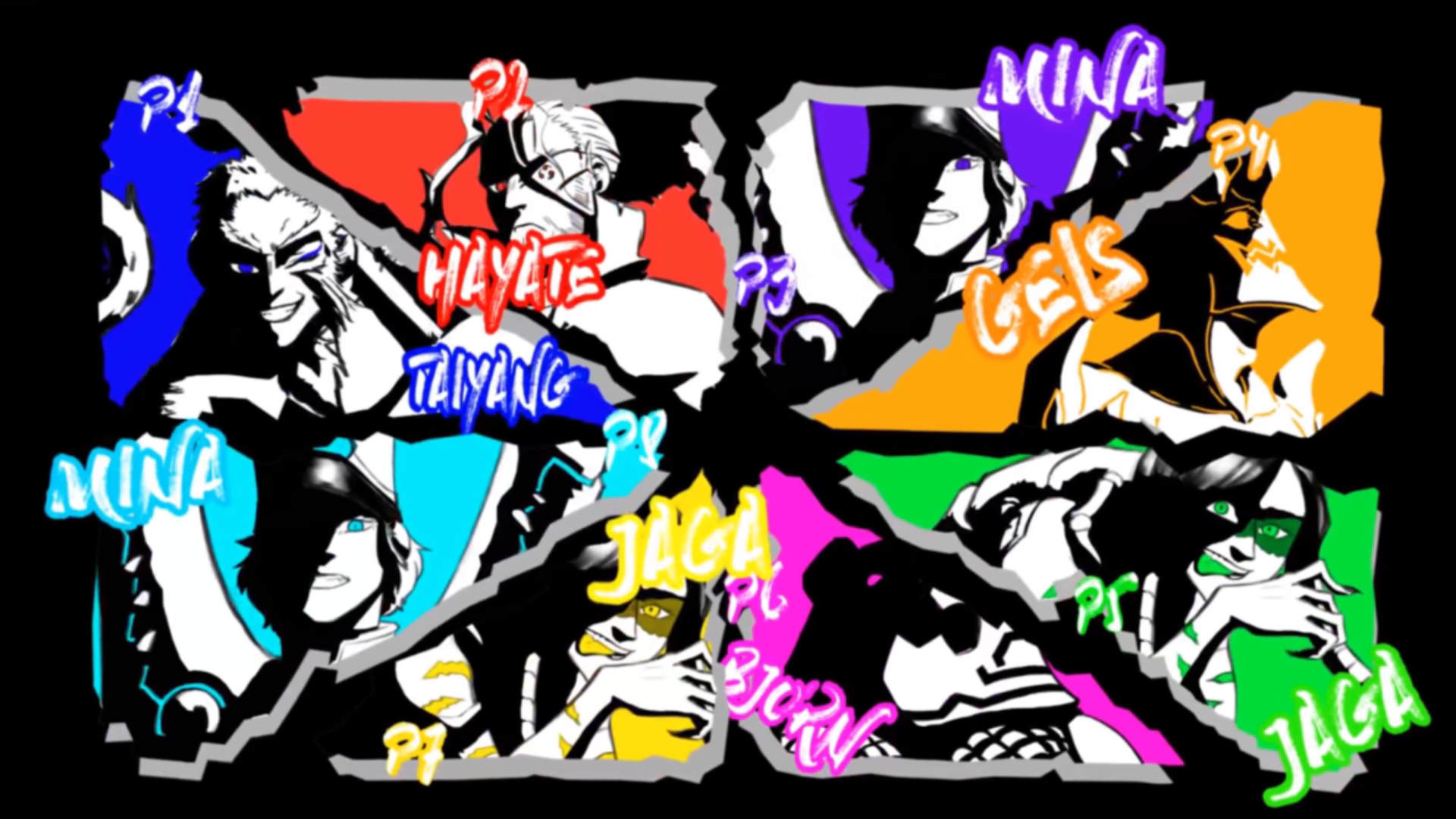 Players will have 3 charges each to use for different actions;

Dash attack - you will move to 3 points in the direction you choose and you will kill anyone you come in contact with. Holding on to the dash attack will use up more charges and increase your dash distance, this will leave you invulnerable to attack though.
Ranged attack - you can throw a ranged attack to kill your enemies
Parry - using this as soon as someone come in contact with you will push them back
Block - using this when someone comes in contact with you will go pass through you

Majority of the power ups stack, so selecting multiple ranged attack can lead to throwing out 8 at a time.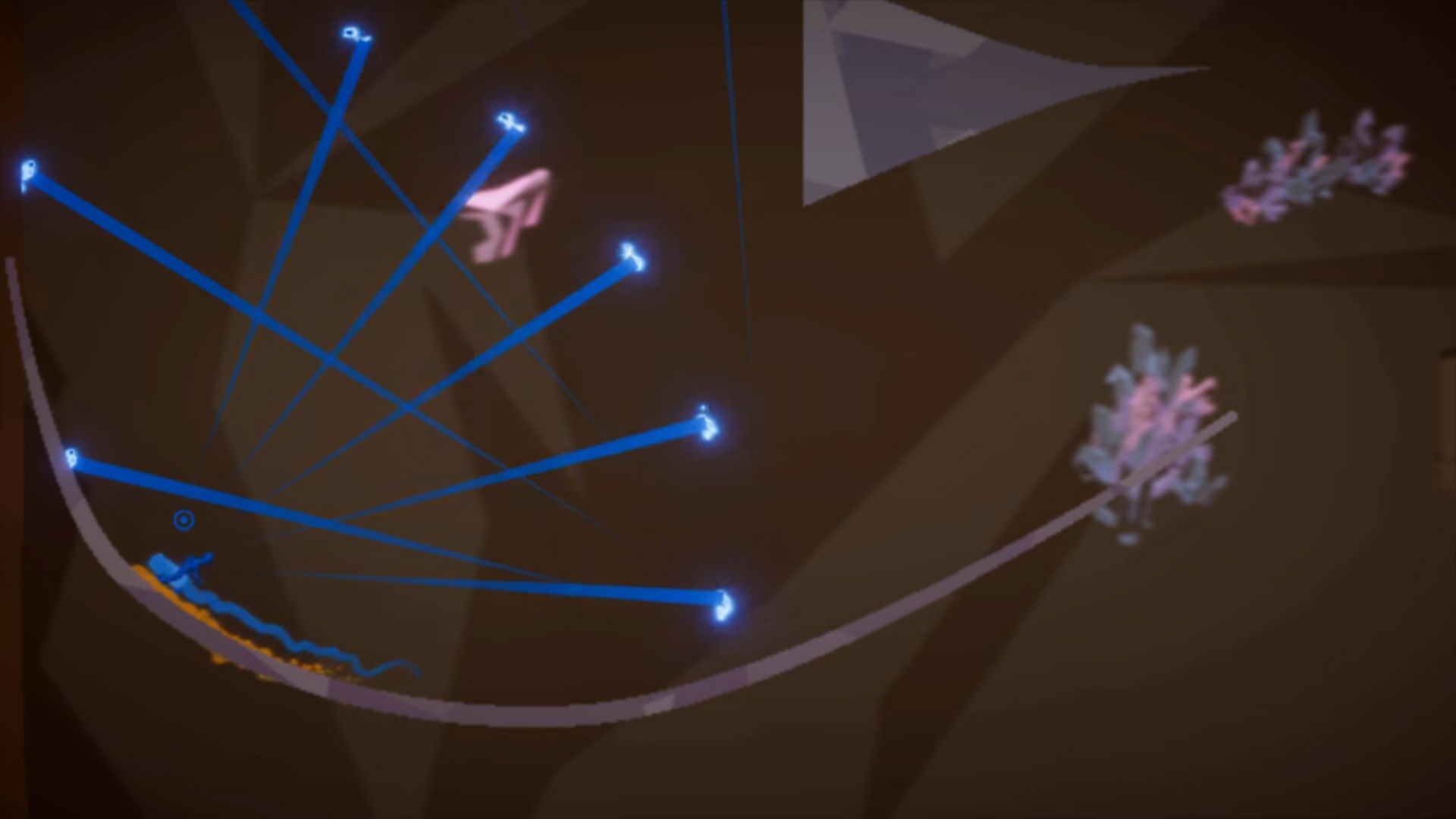 If you find any problems with the game please let us know in the comments or filling in the form.
https://goo.gl/forms/0fREInimah2PoxX42
Install instructions
Download the zip file.
Unzip the file
Play the Nine_Heavens_Alpha.exe
Download
Download
NineHeavens_Alpha_Data.zip
69 MB